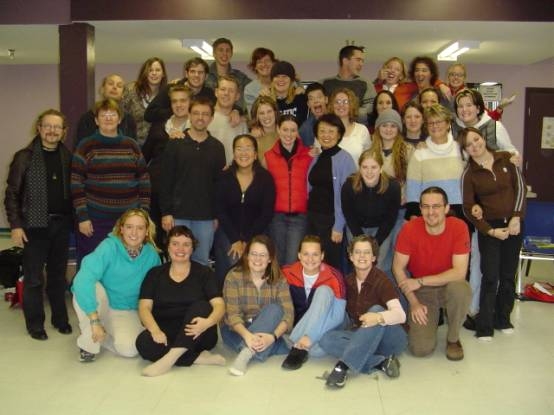 Peter and Anne-Marie Helms joined hands and hearts
some 28 years ago .
They were joined by three lovely children.
Their adventures took them to Youth with a Mission (YWAM),
where they led Discipleship Training Seminars (DTS).
Eventually the Helms lead an YWAM base,
and led many outreaches in Europe, Asia and the USA,
leading and participating in Drama teams,
Power Evangelism teams with signs and wonders.
During that time, their itinerant ministry began to grow,
causing them to step into
an internationally recognized ministry.
Together with a team of national pastors
they have organized and led,
"In Your Presence" Worship Conference',
in the Netherlands,
and Peter has translated and led worship
for the International Women's Conferences
that Anne-Marie has led. Five years ago,
they on another journey,
which led them to settle in Kelowna, BC, Canada.
They see Kelowna as a springboard to the Nations,
as they are a part of the apostolic resource centre
of New Life Church in Kelowna.
They presently are the directors of the "Go School",
a discipleship school in Kelowna,
and organize other equipping programs,
to include: Faith, Fun and Fellowship,
Wells of Refreshment, Journey to the Heart, and others